Dual
We engineer blogs that are too fit to quit
Get Started With Our Best Ones
Subscribe to Our Newsletter
Get our trending newsletter delivered straight to your inbox.
Trending From Digital Marketing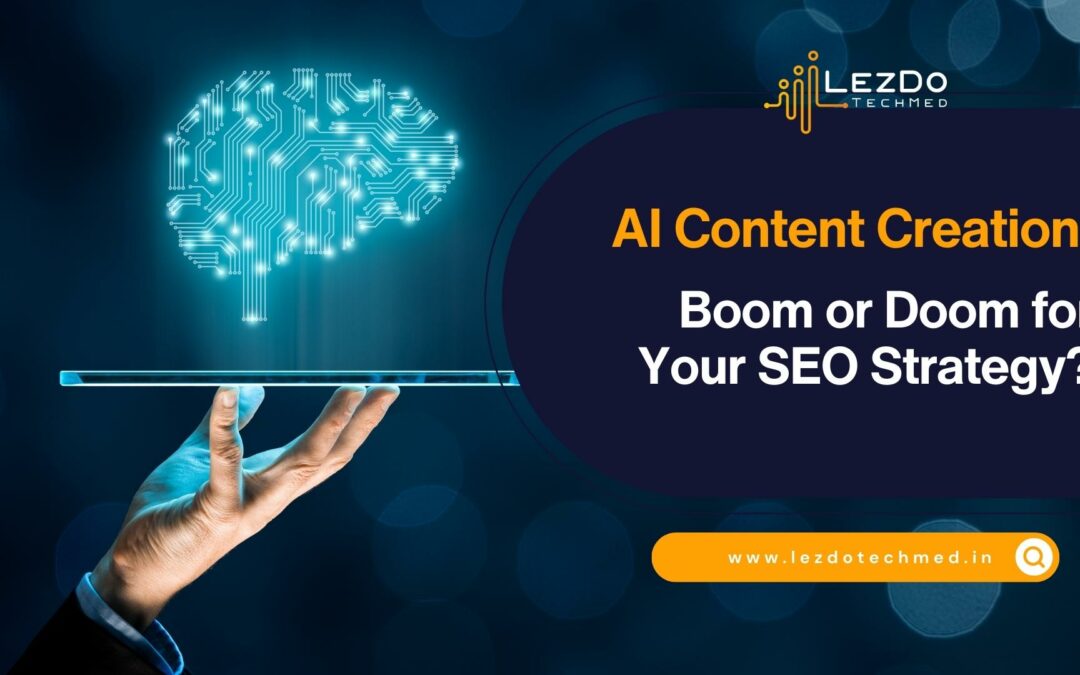 Technology's rapid advancement brings opportunities and challenges as we advance through the digital revolution. One such game-changer, leaving marketers either confused or fascinated, is
A blog is like a freshly cooked cuisine with a variety of ingredients blended to enrich the depth of the flavor and the texture.
Are you too enthusiastic about something that you want to share it with the rest of the world? Are you confident you'll be able
Trending From Web Solutions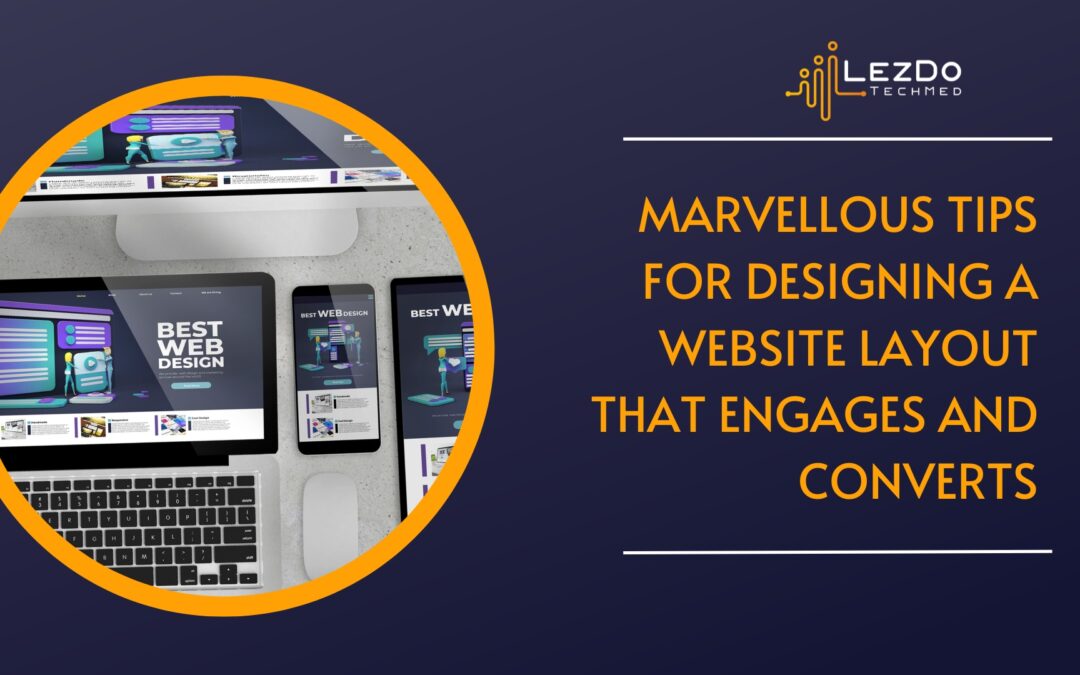 In the age of digitalization, wherever you turn, you can see that most of the offline market has evolved into online marketing. The Pandemic
Technology's rapid advancement brings...